Who We Are
Bon Voyage Travel Centre, trading as AMERICAN EXPRESS Global Business Travel, a Travel Agent incorporated in the United Republic of Tanzania. Founded in 1994, Bon Voyage (trading as AMERICAN EXPRESS Global Business Travel) is one of the leading travel management companies (TMCs) in the country and in addition to its head office located at Viva Towers 2nd Floor, also has operations office located at Julius K. Nyerere international Airport (Terminal 2) near the Departure gate.
We offer a complete range of travel services which are inbound and outbound along with tour related product services that includes local, regional & international conference / convention services, as well as incentive group, packages to and from Tanzania.
Without additional charges, we offer after office hour's services on weekend and public holidays in case of cancelation or any last minute assistance from our Airport Branch.
Our philosophy is to provide innovation, creativity and maintain a consistent quality of service.
This essential business philosophy has ensured that our customers have had a long and satisfying relationship with us. Employing these qualities has enabled us to attain and retain leadership in all the sectors that we are involved in.
Our affiliation to the AMERICAN EXPRESS Global Business Travel worldwide network helps us maintain our position as one of Tanzania's premier TMCs and gives us access to the extensive range of products, services and global capabilities with which AMERICAN EXPRESS Global Business Travel is synonymous. This means that our clients will benefit from an even higher quality service, supported by an international organization with an outstanding knowledge of the global corporate travel industry.
The Directors of Bon Voyage Travel Centre are passionate, aggressive and personally involved in day to day services supervising the team to ensure we deliver what we promise.
Our Values
Our values capture the way we like to go about our work every day, with each other and with our clients. They're important to us as individuals, as teams and as a business. They make us a company of choice and opportunities, and, we believe, they're what sets us above the competition.

Client Focus
We work to help our clients, not ourselves. Everything we do, we do to improve our clients' business performance.

Honesty
We believe in honesty and openness. Relationships built on trust, confidence and mutual respect will always be strong.

Outstanding
We are passionate about our work. We anticipate and exceed our clients' needs. Every time.

Innovation
As a business and as individuals, we never stand still. We're always looking for a better way to help clients achieve their goals.

Commitment
Both our clients and our colleagues deserve our total commitment. By taking pride in everything we do, we win our clients' loyalty and help to build our business.

Expertise
By retaining our industry knowledge, skilled employees and specialist talents, we remain the acknowledged experts in our field.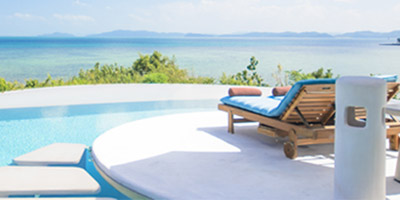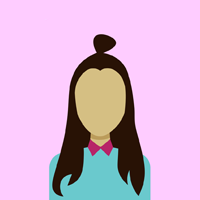 Sadra Blanchard
roma, italy
" i had a fantastic experience with Bonvoyage and our trip. Everything worked out perfectly well, before as well as during the trip"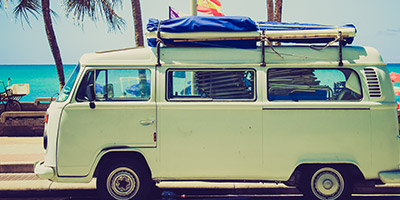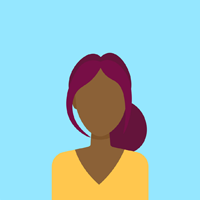 Mike Watson
london, England
" Me and my wife we both just loved our experience and journey with Bonvoyage the trip was so perfectly planned the drivers were very helpful and kind"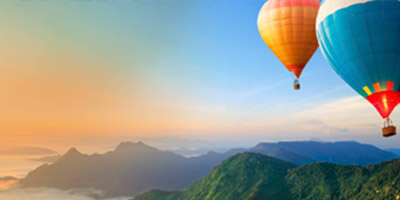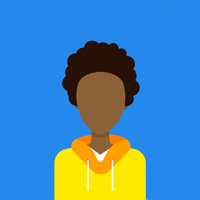 Megan Rosemary
Arusha, Tanzania
" Africa is one of the best place to plan for a visit and Bonvoyage just made it extra special with my travel package thank you so much"