Bon Voyage Travel Centre, a Travel Management Company incorporated in the United Republic of Tanzania. Founded in 1994, Bon Voyage is one of the leading travel management companies (TMCs) in the country and in addition to its head office located at Viva Towers 2nd Floor, also has operations office located at Julius K. Nyerere international Airport (Terminal 2) near the Departure gate.
Without additional charges, we offer after office hour's services on weekend and public holidays in case of cancelation or any last-minute assistance from our Airport Branch which operates 24 hours, 7 days of the week.
Memories for a lifetime
Tanzania Wildlife
Tanzania is an iconic wildlife safari destination.Wildlife safaris in Tanzania are captivating and offer some of the finest wildlife viewings in Africa. The magnitude of the Serengeti is beyond belief, supporting large resident predators, elephant populations and the home of the Wildebeest migration.
when one thinks of Tanzania some of the parks such as the Serengeti, Ngorongoro Crater, Katavi and Selous would definitely cross one's mind
A stunning oceanfront setting. Interiors adorned in Arabic and Swahili opulence. Warm, gracious hospitality and alluring culinary journeys. Zanzibar Serena Hotel in Stone Town offers all of this and more.
Meliá Zanzibar is an all inclusive luxury resort on an amazing beach of white sands. Discover its romantic rooms and private villas overlooking the Indian Ocean.
more hotels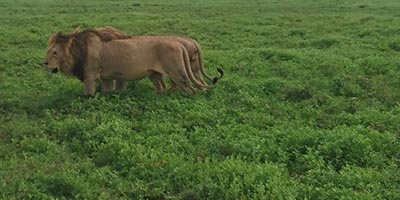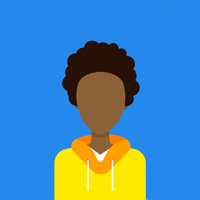 Doug Arbuckle
Tanzania, Serengeti
"We can't thank you enough! Elisha was a superb guide and driver, and we really enjoyed him—and learned a lot! He is a definite asset. I hope he didn't find us too difficult! Again, thanks very much! "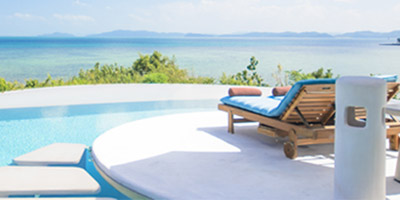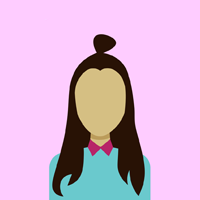 Sadra Blanchard
roma, italy
" i had a fantastic experience with Bonvoyage and our trip. Everything worked out perfectly well, before as well as during the trip"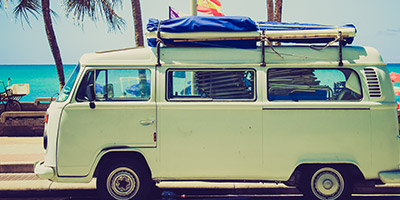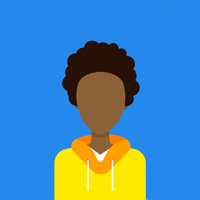 Mike Watson
london, England
" Me and my wife we both just loved our experience and journey with Bonvoyage the trip was so perfectly planned the drivers were very helpful and kind"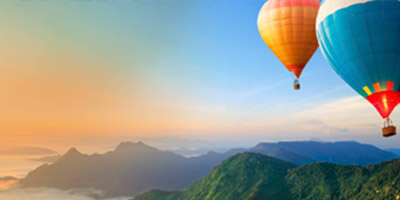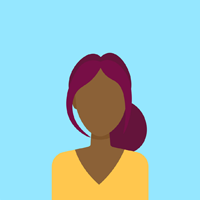 Megan Rosemary
Arusha, Tanzania
" Africa is one of the best place to plan for a visit and Bonvoyage just made it extra special with my travel package thank you so much"
we are experts when it comes to travel we are committed to providing you with a great experience. Our success comes down to our people, experienced Travel Experts who are passionate about finding you the flight you want, for the price you want
Our team can organize anything from local flights to international flights at an affordable rate
We also have dedicated First and Business Class flight teams and Business Travel teams to help you with your specialized travel needs.
read more